Kesekian kalinya motret di Kota lama - Jakarta. Kali ini sesi foto diorganized oleh mas Kopet yang sepertinya pengin nyoba 40D-nya, juga Mr and Ms Macan, dan mas Kebluk... saya sih ikutan aja.
Kali ini cuma pake 50mm F/1.8 dengan niat snapshot aja. Pokoknya "dont think, just shoot", seperti kata pecinta Lomografi.
1. Blue - langit bersih di Jakarta, tanpa filter, tanpa editing.
2. The Lobby - lobi museum bank Mandiri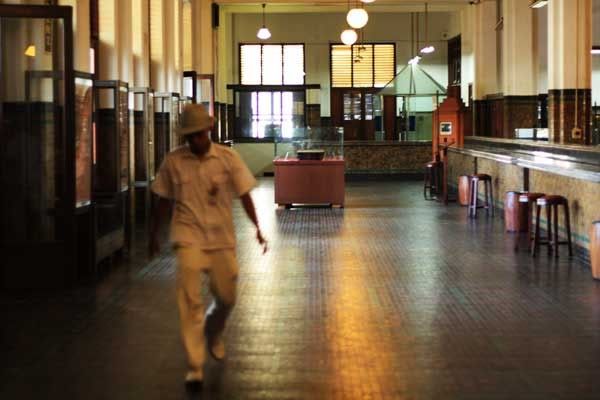 3. Dare to be different - Keyboard sebuah mesin tik tua di museum Bank Mandiri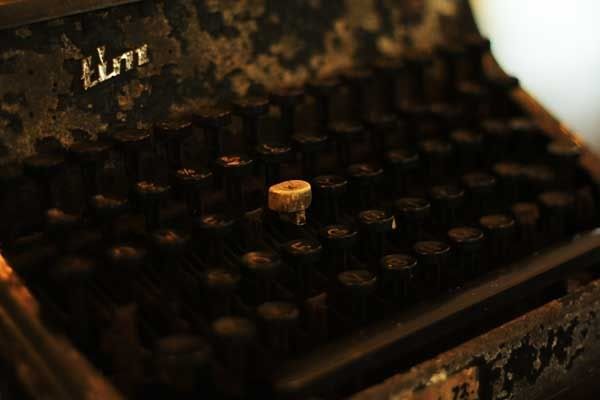 4. Oldtimer - Seorang pengumpul barang bekas, 2 ribu perak untuk setiap kilo botol air mineral bekas.
5. Local transport - Ternyata sampan di PSK juga dijadikan alat transportasi lokal oleh penduduk, selain menjadi sarana wisata pengunjung.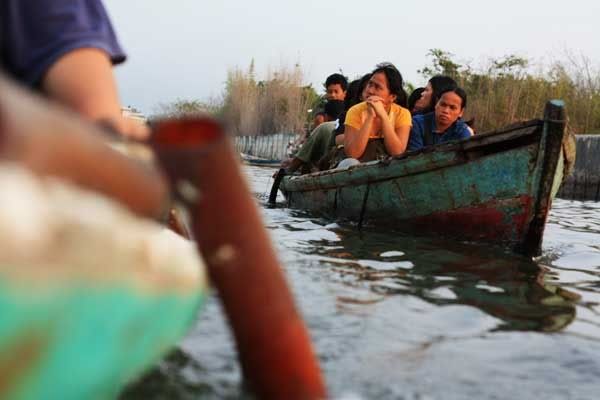 6. Child play
7. Mobile Office
8. The Colours
9. Hold on, Honey.. - Ny Macan pegangan kuat, sampannya goyang.
10. Decepticon - lagi shooting Transformers 3 disini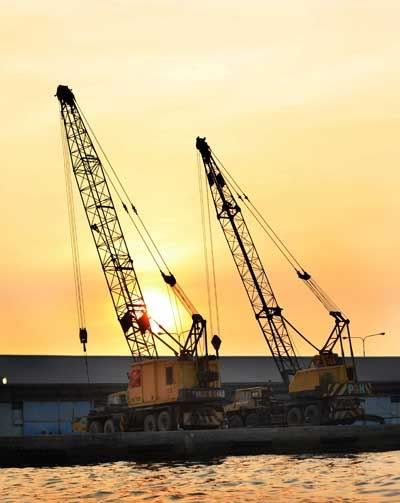 11. Anything for an Angle - Mr Macan ngambil sudutnya ekstrim, bikin sampan miring terus.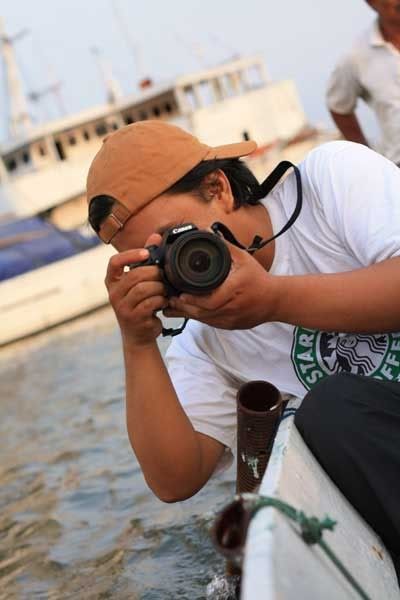 sambil nunggu yang lain pada upload, tolong kirim kripik pedesnya..